.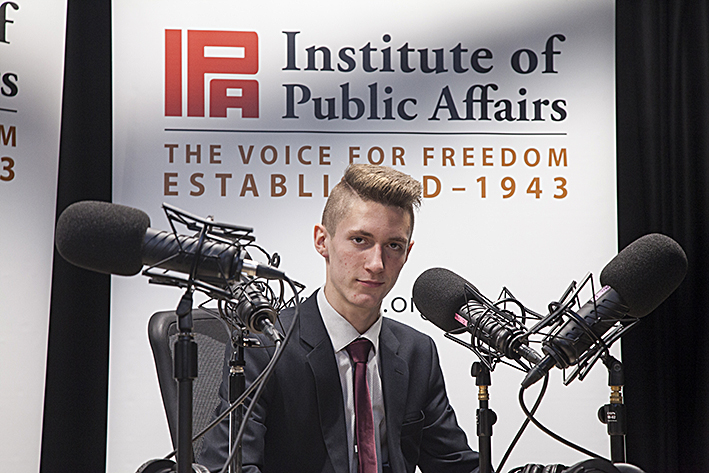 The Careers Counsellors are responsible for Career Education within the College. In accordance with College policies and objectives, the Careers Counsellors provide guidance and support to students, their parents and staff so as to ensure a proper environment is established and maintained which helps students to develop a positive self-concept, obtain increased control over their lives and maximises career possibilities.
The Careers Counsellors;
Co-ordinate the Work Experience Program within the College.
Assist parents, students and teachers in the process of subject and course selection for Year 9 to 12.
Oversee the implementation of career interests' assessment for senior students.
Provide up-to-date information to students, staff and parents about post-secondary education and employment prospects.
Facilitate for students the transition from school to work and school to further study.
Facilitate the Pathways unit as part of the 'Mind & Body' program at Y9@E.
Develops/strengthens relationships with Tertiary Institutions.
Exploring Career Options
There are many online resources providing information and insights into career options.  Listed below is a range of websites which could help you develop an understanding of various workplaces today and in the future.  These are valuable resources worth visiting in preparation for a discussion with family, teachers and Careers Counsellors.
Myfuture - career information and exploration website - many resources to plan your career
Career FAQs - contains job profiles, interview suggestions and sample resumes
Jobs Guide - profiles over 1000 different occupations
Youth Central - Victorian Government's website for young people aged 12-25.
Job Outlook - Information on job prospects, weekly earnings, training.
Post School Options
University
Universities grant academic degrees and focus on equipping graduates to work as professionals in their chosen areas.  All courses expect high levels of written communication, problem solving, independent learning and research skills.
If you are looking for information to help you choose an institution, or an undergraduate course, you can go to the new Quality Indicators of Learning and Teaching (QILT) website, which will give you feedback from thousands of students about their experiences studying higher education in Australia.
For information about financial assistance refer to http://www.studyassist.gov.au
Visit Victoria's Universities below and follow links to Future Students or Prospective Students to discover what courses are available.
TAFE
TAFE courses can be practical, innovative, interactive and thorough. TAFE Institutes offer a range of vocational tertiary education courses including;
Certificates III & IV
Diplomas and Advanced Diplomas
Degrees
Entry to these courses often requires completion of Year 12, however, some courses only require completion of Year 10 or Year 11.  Courses at TAFE can be as short as 8 weeks or as long as 3 years.  Many can be studied during the day or evening, part time or full time.
For TAFE courses available in Victoria go to The Victorian Skills Gateway, a one-stop-shop for vocational training in Victoria.
Apprenticeships & Traineeships
An Apprenticeship or Traineeship is a training contract between an employer and an employee in which the apprentice or trainee learns the skills needed for a particular occupation or trade.
Apprentices and trainees are paid while learning, acquire nationally recognised job skills and combine formal training from a TAFE or training provider with workplace-based training.