The prime purpose for the Emmaus College Parents and Friends Association is to encourage all parents to become engaged with their children's education and with their school.
It is hoped that this can be achieved in a number of ways, especially by means of school community events. At secondary school level, this is a great way for other parents to meet and share the experiences of the teenage years.
For the Parents and Friends to be a success, it is crucial that there is support from the parent community at Emmaus College. Events are advertised via the College Newsletter, the College Website and via social media. It would be hoped that school families could attend at least one Emmaus Parents and Friend's event per year.
Events include:
Year 7 Family Fun Day held in March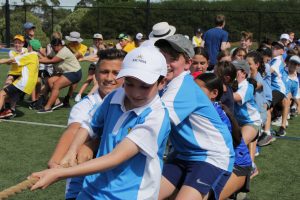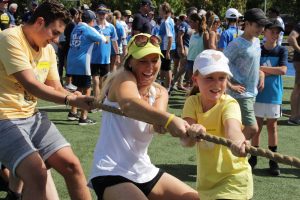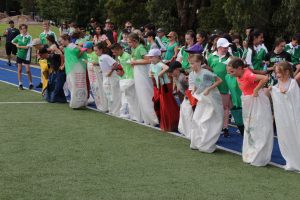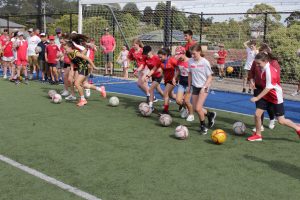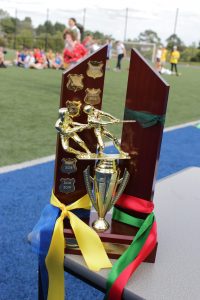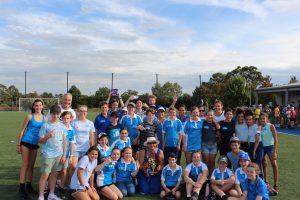 Mingle with Mums held in May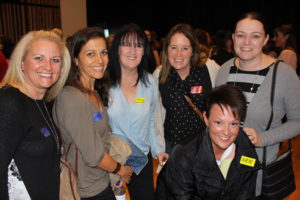 Father's Day Breakfast held in August/September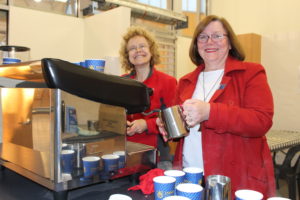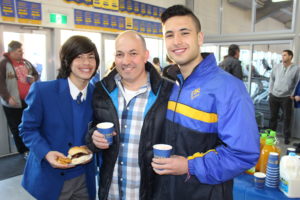 If you have any queries regarding the Parents and Friends Association, please contact Wendy Williams, Principal's Assistant on 03 9845 3200 or wendy.williams@emmaus.vic.edu.au