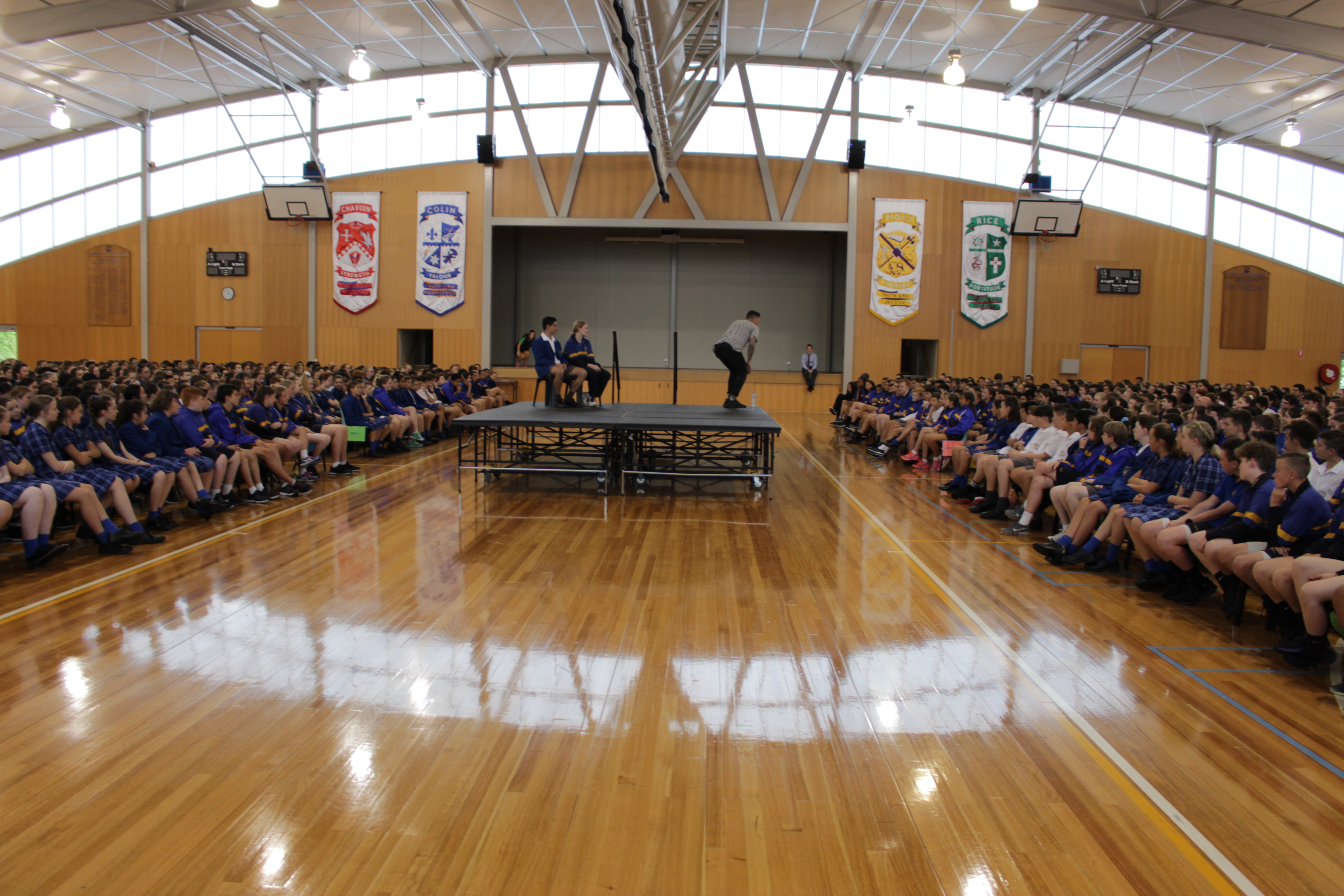 The Pastoral Care Program is a dedicated learning program that is scheduled in the timetable each week.
The pastoral care program comprises of age and stage-appropriate sessions that build on the personal and social capabilities of our students couched in the SEARCH framework; a research and evidence-based program.
Pastoral classes have an explicit focus on current and contextual topics sometimes involving guest speakers and presenters with specific areas of expertise on relevant issues around wellbeing.
Our Senior and Middle Houses have some experiences in common such as House Celebration Days, Whole School Assemblies and House Assemblies; however, the pastoral program is planned to bear in mind the varying needs of students at the different developmental stages in adolescence.