Emmaus College operates Canteens at the Vermont South and Burwood campuses that are open at Recess and Lunchtime each day that students are scheduled for classes.
There is a selection of hot food, salads, wraps, rolls and focaccia's that can be purchased over the counter or made to order via the lunch order system.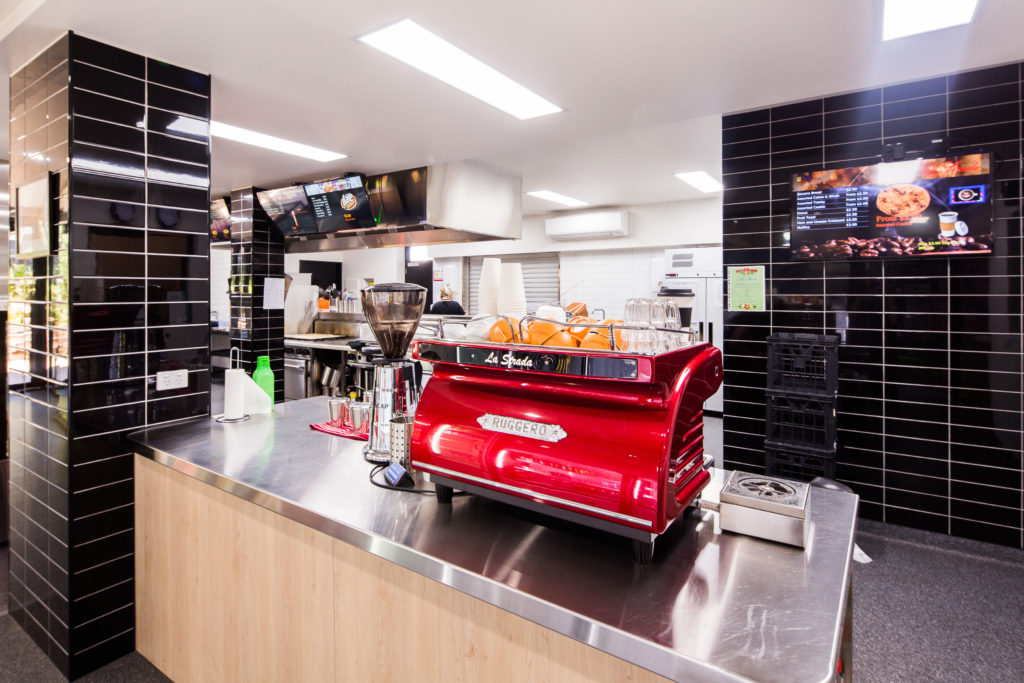 La Strada Price List 2022
Download
Burwood Canteen Price List 2022
Download
To place a lunch order – please note:
The lunch order basket is situated on the counter as you walk into La Strada (which opens at 8am).
At recess (10:35 – 11am), the lunch order basket is placed at the lunch order window.
Brown papers bags and pens are available to the students to make their order.
Students are to write their name and order on the bag and place the money into the bag (price list is available).
If change is required, this will be given back in the lunch order bag.
Lunch orders are available for collection from 12.45pm at the "Lunch Order Window" (at rear of canteen facing the BHPAC).
Please note that orders are to be placed by 11am at the latest!
Our canteen functions with the assistance of volunteers from our parent body and community. The use of volunteers means that we are able to keep our prices down and foster a community spirit through volunteers that get to know each other and the school. Often friendships are formed, good tips and laughs are shared and a support network is made. Any profits go directly to the school.
If you would like to go on the roster, please email the La Strada Manager, Ines Dickson at cafe@emmaus.vic.edu.au